Introducing Missouri's Premier Emergency Roof Repair Experts
When it comes to urgent roof repairs, trust the unmatched expertise of Hollis Roofing & Restoration. As the leading authority in emergency roof repair services in Missouri, we specialize in delivering swift solutions to homeowners facing storm damage.



• Quality roofers with over 15 years of experience
• We provide free estimates
• We do both commercial and residential roofs
• We have a lot of material options with custom colors
• We are a fully licensed and insured roofing company

Get a FREE Estimate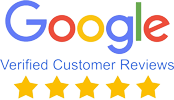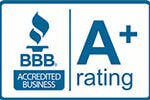 What Our Customers Have to Say…
Trish Hendrix
They did a fantastic job Had my roof done so fast and even came earlier than expected Good people, easy to contact, fantastic job Highly recommend
- 11/08/2023
Sherry Hollis
Quality work, professional and local owners.
- 11/03/2023
Solomon Cornelius
I/we have used Hollis Roofing and Restoration multiple times over the years. I own a real estate company and have used Chad Hollis' company for everything from minor repairs to insurance bids and total tear off replacements. One time he had his crew help me get new lumber on a billboard and then they even placed the new wrap for us! Even though they are very busy they always find time to fit us in! Solomon Cornelius
- 4/18/2023
KACY IRBY
We had some major roof damage after a spring storm. Hollis Roofing came out and gave us a fair quote, but we were in a time crunch expecting a baby soon and needing it done asap. They didn't hesitate to take us on. These guys worked around the clock to make sure when we brought our baby home it was to a quiet house with a perfect roof! Chad and his crew take care of you no matter what you need!
- 4/17/2023
Kimbery Albin
They are efficient and honest.
- 4/17/2023
Rachel McDonald
Chad and Sherry are fantastic. I've Used Chad Hollis Roofing multiple times over the years for my personal properties and my clients. It is always exceptional quality and a perfect experience. Highly recommend!
- 4/17/2023
Jeannie Crownover
A few years ago a bad hail storm did significant damage to our house. Chad came out quickly and he did a quick inspection added a tarp and got us on his list. He kept open communication and completed the full job and more on time.
- 4/17/2023
Gerald Howard
Chad and his crew did a amazing job on my roof installation. I highly recommend them for any of your roofing needs..
- 3/08/2023
Robert Kramer
Hollis was quick to come out, within a few hours of requesting an estimate. Our roof is larger than average and has some complex pitch differences. They gave us an amazing quote and were able to get the roof completed start to finish in just one day. We love our new roof and would highly recommend Hollis Roofing. The professionalism from all involved was the best. Thanks again!
- 9/29/2022
Dennis Warren
Received 3 quotes and Chad was very competitive on price. Work was scheduled in a timely manner and completed in a day and a half. Chad was very easy to work with and very personable. He was onsite daily and even on site after the job was done to inspect the workmanship and cleanup of the crew. My wife and I are very pleased with the new shingle installation and job well done. We would use Chad again and would recommend his service to anyone.
- 9/27/2022
Your Trusted Partner in Roof Emergencies
When tornadoes, high winds, or hail storms strike, your roof becomes vulnerable. That's where we step in with our rapid response team, ready to tackle any roofing crisis head-on. With over 20 years of experience serving the State of Missouri, we have honed our skills to perfection, ensuring the safety and security of your home.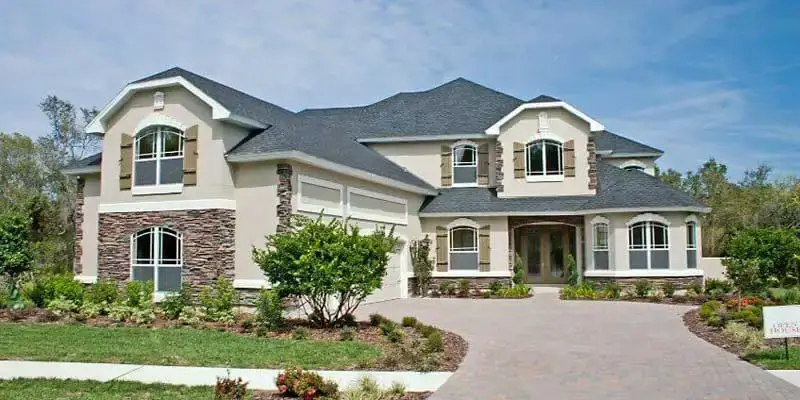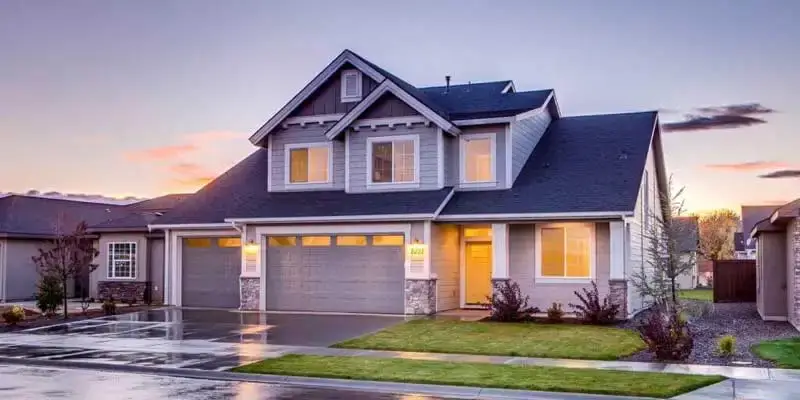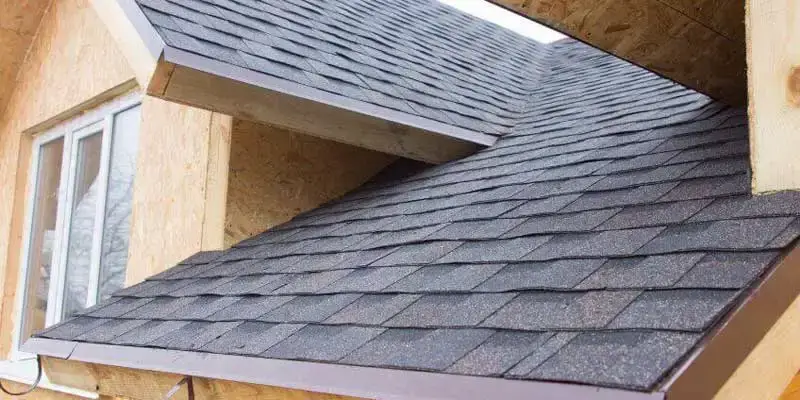 Swift Solutions for Your Peace of Mind
At Hollis Roofing & Restoration, we understand the urgency of your situation. That's why we prioritize immediate action. With our lightning-fast response time, our expert technicians will be at your doorstep within hours, assessing the extent of the damage and swiftly implementing the necessary repairs. You can breathe easy knowing that your home is in capable hands.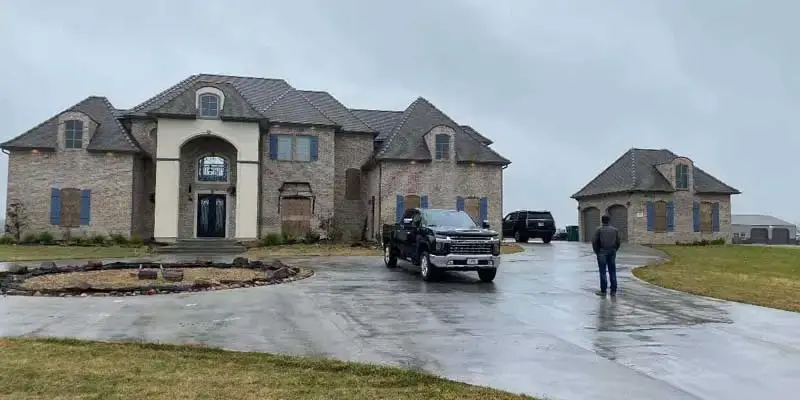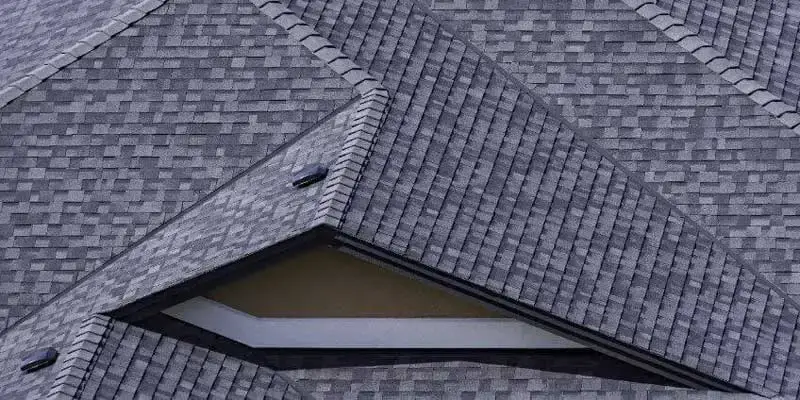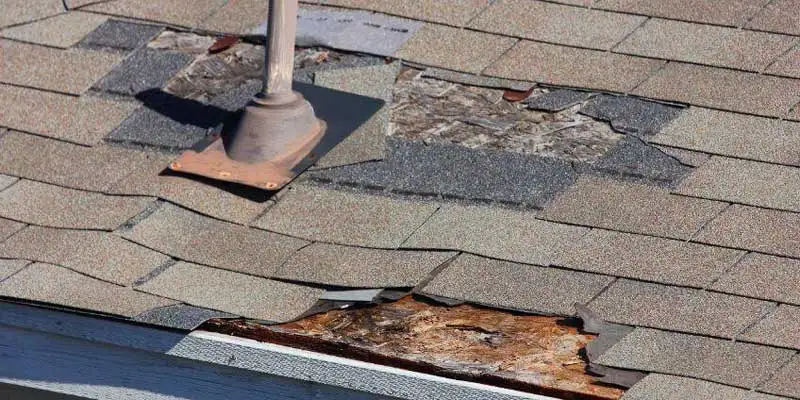 Unrivaled Expertise and Craftsmanship
We take immense pride in our reputation as the go-to emergency roof repair specialists in Missouri. Our team comprises highly skilled technicians, equipped with the knowledge and experience to handle any roofing challenge with precision. We combine state-of-the-art techniques with premium materials, ensuring durable and long-lasting results that stand up to the harshest weather conditions.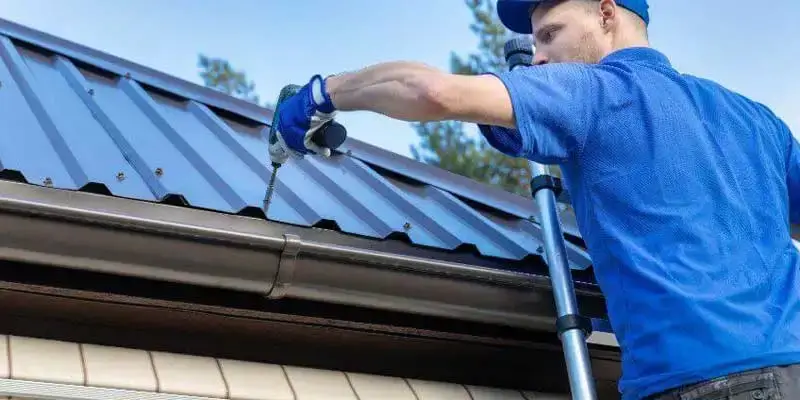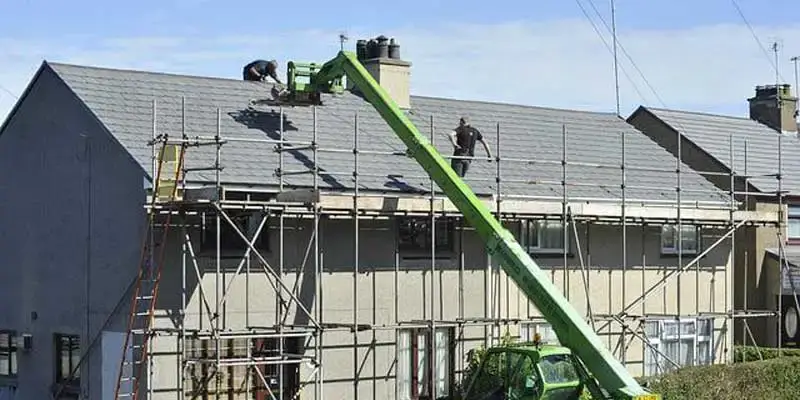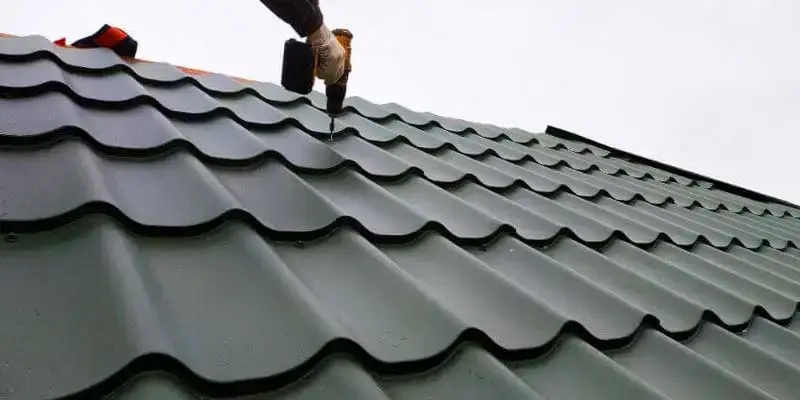 Customer Satisfaction Guaranteed
At Hollis Roofing & Restoration, we believe that your complete satisfaction is non-negotiable. We strive for excellence in every aspect of our service, from the initial assessment to the final repair. Our commitment to your happiness extends beyond words. We stand by our work and offer a satisfaction guarantee. If you're not completely satisfied with our emergency roof repair service, we'll make it right, no questions asked.
Licensed, Insured, and Certified for Your Peace of Mind
Rest assured, we are fully licensed, insured, and certified in the state of Missouri for roofing repairs. Our adherence to industry regulations and standards demonstrates our unwavering commitment to your safety and peace of mind. Furthermore, we partner with renowned roofing material manufacturers, enabling us to offer industry-leading warranties of up to forty years on our repairs.
Comprehensive Exterior Solutions
We go above and beyond emergency roof repairs. In addition to our swift and efficient services, we also provide comprehensive exterior solutions to protect and enhance your home. From gutter repair and replacement to home siding repair, we offer a range of services designed to safeguard your property from top to bottom.
Don't Let Roof Emergencies Go Unaddressed
When disaster strikes your roof, prompt action is paramount. Contact the trusted experts at Hollis Roofing & Restoration today and experience the exceptional service and expertise that Missouri residents have relied on for over two decades. Let us handle your emergency roof repair needs with the urgency and precision they deserve.
Service Areas
We are serving Willow Springs, Sterling, Sargent, Cedar Bluff, Cabool, Elk Creek, Hebron, Roosevelt, Siloam Springs, Dunn, Holtville, and all Southern & Central Missouri for roof repair and storm damage restoration. Our Main Office is located in Willow Springs, MO. but we travel to anywhere in the region. And, we also have teams of roofers in several other towns throughout the State of Missouri.
When someone asks, "Are there any great roofing companies near me?", and they're in Missouri, the answer should always be, "Yes. Hollis Roofing & Restoration!".
We maintain all licenses and insurance.
We always provide 100% customer satisfaction.
Our roofing technicians are true professionals. They understand all aspects of protecting your home and family. We make sure your roofing project is completed to your satisfaction. Call today for a FREE ESTIMATE onsite.