The Most Trusted Residential Roofers in Willow Springs.
Serving Southern & Central Missouri.
Most people don't spend a lot of time worrying about their roofs. There is nothing to worry about as long as the roof is not leaking or losing the material. However, if things go wrong, Hollis Roofing quickly fixes the problem. We are a residential roofing company that provides efficient and affordable solutions in Southern and Central Missouri. Our services go from repair to installation of a new roof for you and your family.
Quality roofers with over 15 years of experience
We provide free estimates
We do both commercial and residential roofs
We have a lot of material options with custom colors
We are a fully licensed and insured roofing company
Get a FREE Estimate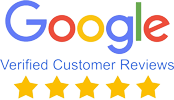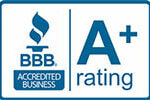 What Our Customers Have to Say…
Willow Springs Roofing Contractor
Hollis has been repairing, installing, and replacing roofs in the greater Southern and Central Missouri for years. A roof can be neglected because it cannot be seen from the ground. Hollis is happy to inspect your roof and give you a free estimate for repairs. Having your roof inspected on a regular basis will save you time and money because if there is any repairs needed it is important to find them before the damage to the roof becomes excessive. Find out more on our About Page or check out pictures in our Gallery.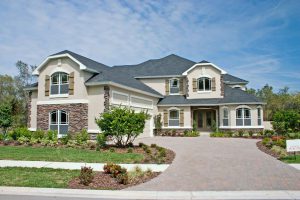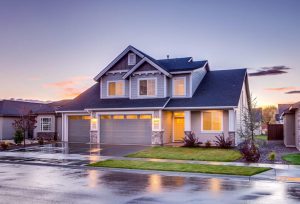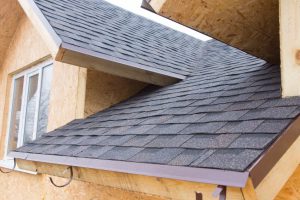 Hollis Roofing Can Repair Roofs That are Damaged by Hail Storms
The damage a hail storm can do to a roof can be immense. Asphalt shingles take a beating when the hailstones are large. It is imperative to have the roof repaired as soon as possible because the damage could lead to leaks.
Damage to the shingles from hail is the most common type of damage a roof can have. The hail can cause missing pieces, chips, and cracks and need to be repaired as soon as possible. If there is a hail storm, here are some of the things you need to look for:
There could be holes or large chunks missing from the shingles.
There could be deep cracks in the shingles.
Look for denting and pitting on the shingles.
Replacing the shingles is a must if you said "yes" to any of these questions. If the damage is not that severe, you could possibly fix it yourself using a sealant or roof cement. But keep in mind you may miss something so it would be best to call Hollis and have their experts come out and give you a FREE estimate. They will be honest and only repair what is necessary.
Hollis Roofing technicians can detect if there is roof sheathing or if rafters are damaged due to a storm. If they are not repaired quickly, leaking and water damage could occur. This could lead to mold in hard to get to places and severe damage to the inside of your home.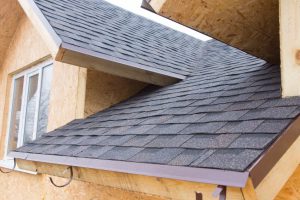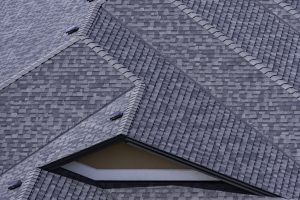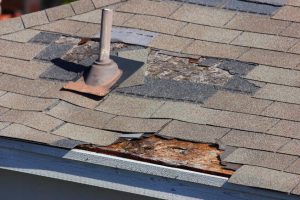 New Residential Construction Roofs in Willow Springs
If you are building a new home, you will need to consider many factors when picking out your roofing material. The style of the home, the climate, and your budget are all important to consider.
Here are some of the materials to choose from when picking out our material:
Metal
Asphalt shingles
Tile
Cedar shingles
By far, asphalt shingles are the most used shingles in Missouri. Not only are they durable and affordable, but they also stand up to the rough winter weather.

If you are in an area that gets a lot of hail or wind, metal is the type of roof to consider. Metal roofing is known to be energy efficient as it can reduce cooling costs in the summer. If you are in an area with a lot of rain or snow, you should consider tile roofing. Not only can it add value to your home it is very durable.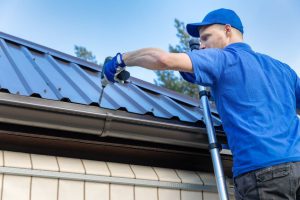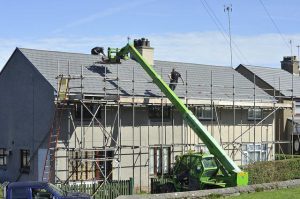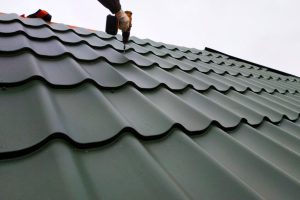 Roof Repair, Replacement, or New Construction Pricing
The cost of replacement, repair, or new construction varies depending on the size of the roof, the type of roof, and the materials used. The cost of the materials varies depending on the type and quality of the roof. We typically charge a flat rate for labor plus the cost of the materials.
To give you an idea of the cost of a new roof, you could expect to pay between $5,000 and $10,000. Of course, it could be as low as $2,000 for small homes and up to $25,000 for very large homes. Hollis Roofers would like to be your "go-to" roofers. We do excellent work at a reasonable price. Call us today for your FREE estimate.
Frequently Asked Questions
How much do roof repairs cost?
As mentioned before, the cost of repairing a roof depends on the damage it has received, the material and the size of the home. We also need to know how old the roof is in addition to the ability to match the existing material on the roof. Keep in mind we do FREE ESTIMATES so it is recommended you give us a call so you can get an accurate quote. You can call us or fill out our online quote request form.
How long does a roof repair take?
Good question. Hollis can do some repairs in just a few hours. However, if the repair is to replace everything from felt, sheeting, and tiles, it could take days. If you have a simple roof, we have replaced the whole roof in one day.
How much do roof companies charge per square?
Hollis charges about 10% over the cost of the material. Other costs include labor, cleanup, and disposal. Because costs vary, keep in mind we offer FREE ESTIMATES for roof repair, replacement, and new construction. You could be impressed by how the price per square can be.
Service Areas
We are serving all of Southern & Central Missouri for roof repair and storm damage restoration. Our Main Office is located in Willow Springs, MO. but we travel to anywhere in the region. And, we also have teams of roofers in several other towns throughout the State of Missouri.
When someone asks, "Are there any great roofing companies near me?", and they're in Missouri, the answer should always be, "Yes. Hollis Roofing & Restoration!".
We maintain all licenses and insurance.
We always provide 100% customer satisfaction.
Our roofing technicians are true professionals. They understand all aspects of protecting your home and family. We make sure your roofing project is completed to your satisfaction. Call today for a FREE ESTIMATE onsite.